Registration is now open for CppCon 2019 to be held September 15-20, 2019 at the Gaylord Rockies in Aurora, Colorado, USA.
CppCon is the annual, week-long face-to-face gathering for the entire C++ community. The conference is organized by the C++ community for the community. You will enjoy inspirational talks and a friendly atmosphere designed to help attendees learn from each other, meet interesting people, and generally have a stimulating experience.
This year, the conference is taking place at our new home at the Gaylord Rockies Hotel and Convention Center in Aurora, Colorado, very near Denver International Airport. The venue is brand new and we'll have lots more space, but we'll still have all the events which you've come to know and love, including multiple diverse tracks. The conference will appeal to anyone from C++ novices to experts.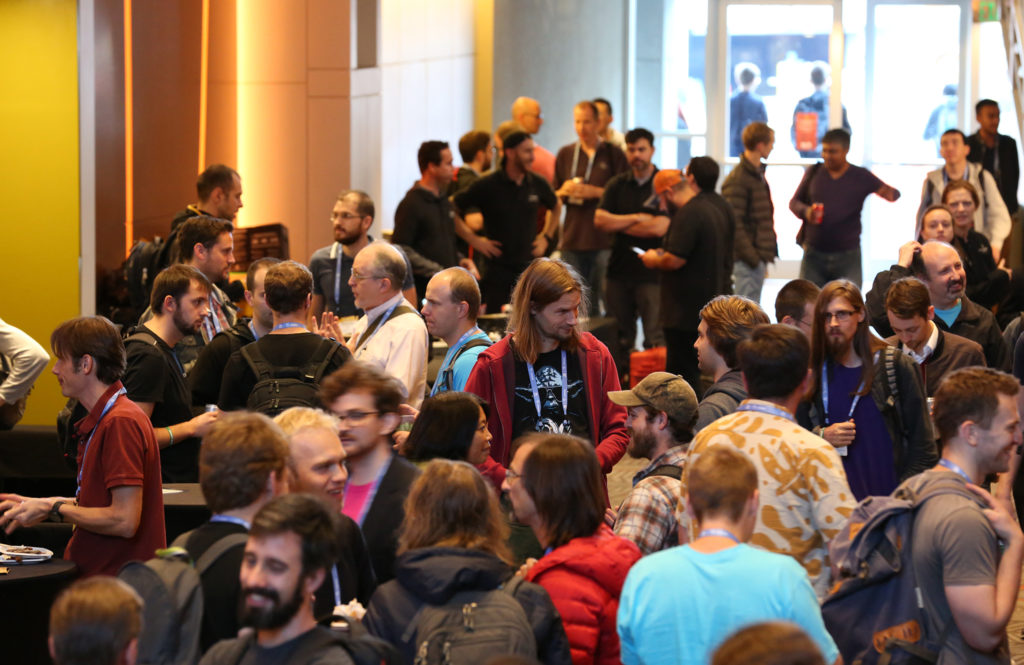 What you can expect at CppCon: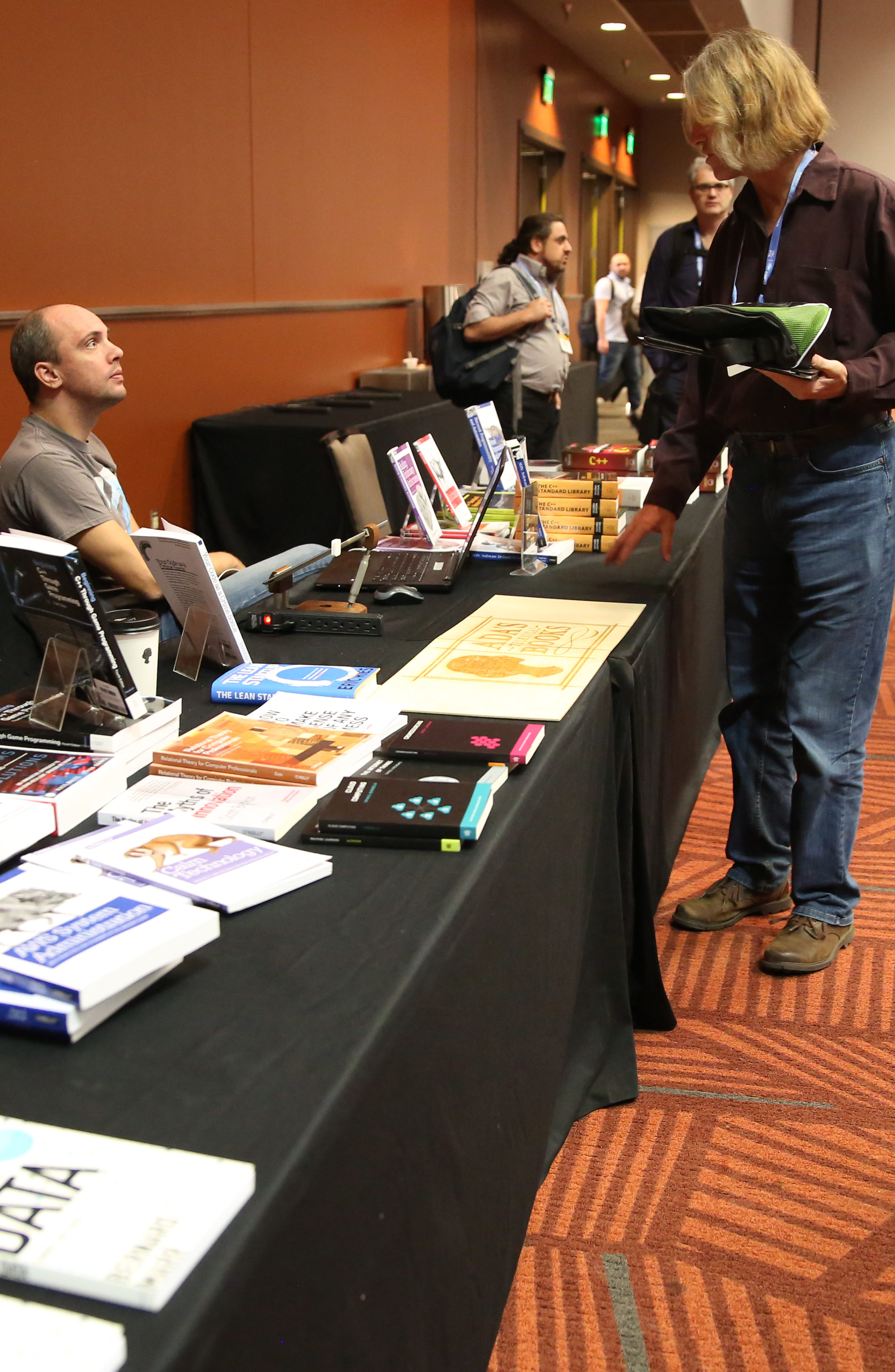 Invited talks and panels: Expect a week full of insight from some of the world's leading experts in C++. Still have questions? Ask them at one of CppCon's panels featuring those at the cutting edge of the language, such as the Grill the Committee panel, where you'll be able to ask questions of ISO Standard C++ Committee members.
Presentations by the C++ community: What do embedded systems, game development, high frequency trading, motion picture graphics, the defense and aerospace industries, and particle accelerators have in common? C++, of course! Expect talks from a broad range of domain experts focused on practical C++ techniques, libraries, and tools.
Lightning talks: Get informed at a fast pace during special sessions of short, less formal talks. Never presented at a conference before? This is your chance to share your thoughts on a C++-related topic in an informal setting.
Poster Competition: Enjoy the insights on display and vote on your favorite posters. Or share your insights and enjoy competing.
Exhibitors and Tool time: Have a question or interest about a particular tool? Have one-on-one conversations with tool experts.
Field Trip: This year's trip is to world famous Casa Bonita Mexican restaurant and to an "all you can eat" video arcade.
Student Program: We support full-time students with special registration, content, and social activities.
Evening events, dinners, and "un-conference" time: Relax, socialize with speakers and other attendees, or start an impromptu coding session.

CppCon's goal is to encourage the best use of C++ while preserving the diversity of viewpoints and experiences. The conference is a project of the Standard C++ Foundation, a not-for-profit organization whose purpose is to support the C++ software developer community and promote the understanding and use of modern, standard C++ on all compilers and platforms.