2020 has a been a challenging year for all of us. As C++ programmers with in-demand skills and, for most of us, the ability to work from home, we are better off than many, but it hasn't been easy for any of us.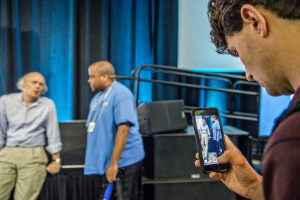 Most of us value the experience of having casual conversations with smart, knowledgeable C++ programmers, particularly when a new version of Standard C++ is out. In a year in which these opportunities have been severely reduced by a combination of working at home and the cancellation of in-person events such as conferences and user group meetings, we appreciate the in-person experience all the more. CppCon, one of the best C++ in-person experiences of the year, is needed this year more than ever and we are excited to be bringing it to you.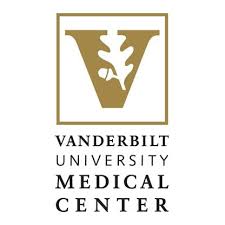 Of course, we can only do this if it is safe to do so. We are monitoring the situation closely and will hold the event only if it is safe to do so and only in a manner that is safe. We are working very closely with our venue, the Gaylord Rockies, in planning the event. They have selected Vanderbilt University Medical Center as their Wellness Advisor and have published their Health and Safety Cleanliness Standards.
We still have a lot of details to work out, but we know that this year's conference will be very different than a "normal" CppCon. We'll still have the most important aspects, a lot of great content (including a new Embedded Track joining our Back to Basic Track), great classes, and opportunities for you to meet and engage with some of the most knowledgable and articulate developers in the C++ world. We are planning on having much more personal space during and between sessions. Although there will be plenty of opportunities for engaging with other attendees, these will be in informal small-group settings. Large social events, such as the Meet the Speakers Banquet, that we've had in previous conferences will, no doubt, return in future years.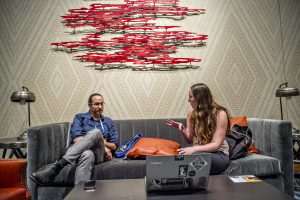 Because we must cap our attendance (we don't yet have an exact number, we are still working that out), we are looking at the possibility, for the first time with CppCon, of selling out the conference. If you'd like to attend, register as soon as possible. You may be concerned about registering and then discovering that you can't attend. This is understandable, so we are offering a no-questions-asked, complete refund until thirty days before the conference, August 14th. (At that point, we need to make certain financial commitments to our vendors, but if you need to cancel after that, we'll apply your 2020 fee to provide a free registration for CppCon 2021.)
CppCon 2020 will be an exciting and memorable event in a difficult year, but I'm looking forward to what we are planning and hope that you are as well. I understand that many CppCon regulars will not be able to attend, but if can join us, please register to hold your spot and plan to take part in great discussions about best practices, new ideas and techniques, and C++20.
Jon Kalb
Conference Chair