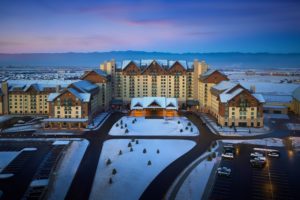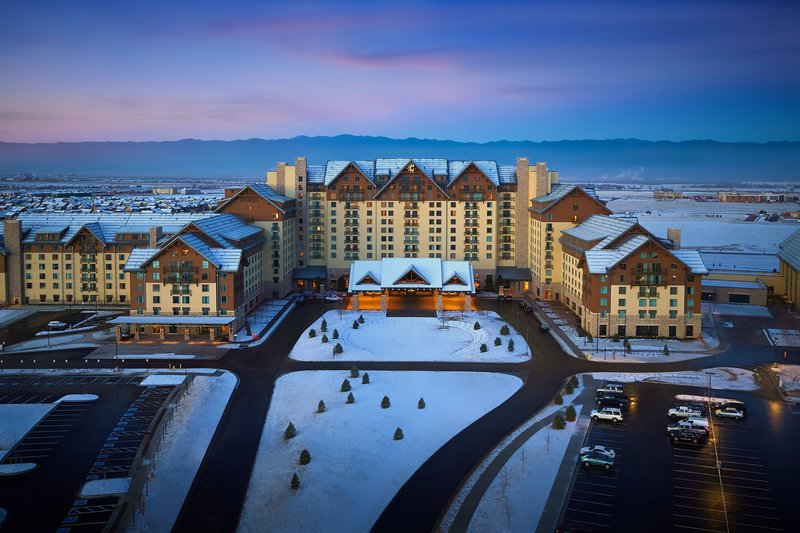 Reap the benefits of being with fellow attendees and the multiple opportunities for networking at our on-site location and support our Official Conference Headquarters Hotel by booking at the Gaylord Rockies. This five-star venue is the home for CppCon and has meeting space sufficient to accommodate us all, both currently and for the foreseeable future.
New this year, we have a conference special that includes up to 5 days of lunch vouchers (up to $30 daily) and WiFi throughout the hotel and conference center throughout the week exclusively for attendees staying at the Gaylord Rockies. (No special registration is required. Just register for the conference and book a room in your name at the Gaylord Rockies. You will receive one voucher for each night you stay at the hotel, up to 5 nights.)
Please make your reservations so you don't miss out.
If you have any questions, or experience an issue when booking in our hotel block, please send an email to Karen Krueger at lodging@cppcon.org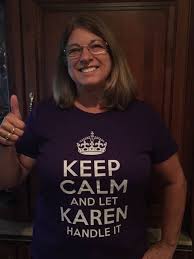 Click here to resolve issues ==>
Lodging information for 2023:
Room block deadline is Saturday, September 16th
Hotel class: 5 star
Room rate: $289 for single/double + 15.25% tax; upgrades may be available (in-block reservations represent substantial savings)

This rate is available until 2023-09-07, subject to availability
No Resort Fee (for CppCon attendees, savings of $23), but resort amenities

In-Room features a safe, refrigerator, TV with Netflix and Hulu personal account connectivity
Complimentary in-room standard high-speed internet (savings of $14.99 daily)
Complimentary basketball & tennis courts
Complimentary use of hotel bicycles
Complimentary access to on-property pools and hot tub
Complimentary Fitness Center
Two bottles of purified water daily
Concierge Desk
FedEx office with workstations on property

Transportation (Gaylord Rockies is 6.3 miles from Denver International Airport)

Taxi Service is approximately $30 USD
Super Shuttle is an (expensive) option
RTD from the airport

Get off on the first stop, 61st and Pena
Hotel shuttle picks up from 61st and Pena station about every half hour

Self-Parking is $29 plus tax per night with in/out privileges (we do not recommend that you bring your car or rent one during your stay)
Gaylord Rockies (Marriott) app
For hotel details
Gaylord Rockies main number: (720) 452-6900