CppCon wishes to thank all of the sponsors that make CppCon possible. Read the Sponsorship Prospectus to find out how you can be listed on this page.
Gold Sponsors
The C++ Alliance is proud to fund and support the world's largest and most active C++ technical discussion area. Get your free invitation to the Slack Workspace at http://slack.cpp.al then visit us at https://cpplang.slack.com

Did you Know? The Boost Library Collection was the inspiration behind most of the C++11 Standard Library. Boost is a collection of high-quality, peer-reviewed libraries that provide foundational components for all applications. To see some exciting new Boost libraries such as mp11 or StaticString please visit https://boost.org today!
| | |
| --- | --- |
| | Quantlab is a quantitative trading firm where Technology and Scientific Research are central to our business and key to our success. Founded in 1998, Quantlab is a pioneer in quantitative algorithmic trading. Behind our success is our people. We hire some of the smartest and most passionate programmers and quants in the world. |
Silver Sponsor
Bronze Sponsors
| | |
| --- | --- |
| | Argo AI is an autonomous vehicle technology platform company based in Pittsburgh, Pennsylvania. The company is developing self-driving technology in partnership with leading automakers to provide a safer, more affordable, convenient, and accessible way to get around. Argo AI employs approximately 700 people with engineering centers located in Dearborn, Mich.; Cranbury, NJ; and Palo Alto, Calif; and fleet testing operations in Austin, TX; Miami, FL; and Washington, DC. For more information, please visit www.argo.ai. |
| | |
| --- | --- |
| | |
| | |
| --- | --- |
| | |
| | |
| --- | --- |
| | |
| | |
| --- | --- |
| | JetBrains has a passion for making developers more productive through smarter software that simplifies your challenging tasks and automates the routine. Our tools for C++ natively support old and new language standards and Boost and libc++ libraries. They work with templated code and macros, and provide smart refactorings and detailed code analysis. Select between CLion for cross-platform development, ReSharper C++ to extend your Visual Studio, or AppCode for creating iOS/OS X applications. |
Video Sponsor
Tee Shirt Sponsor
Software Sponsors
Community Sponsors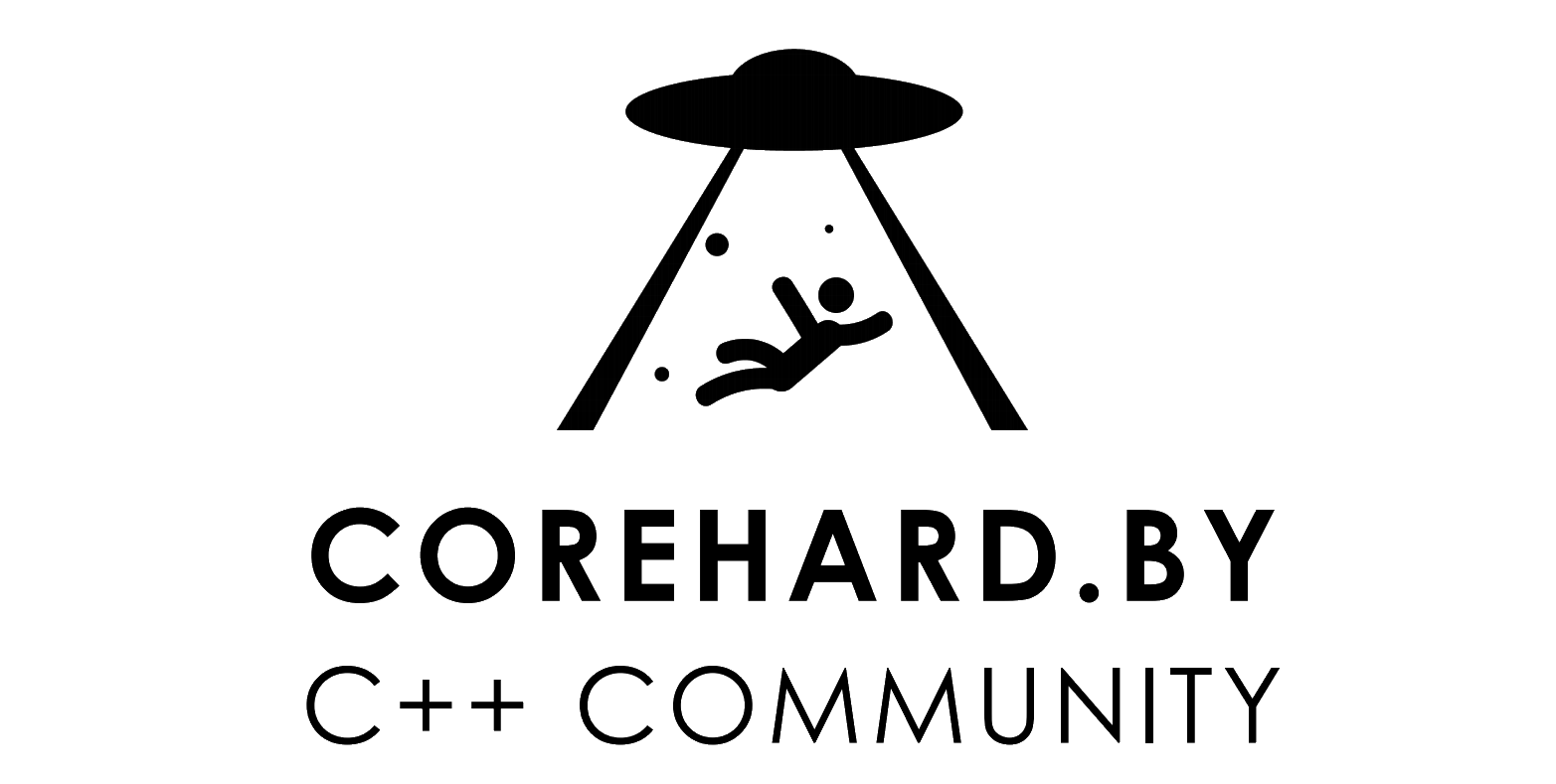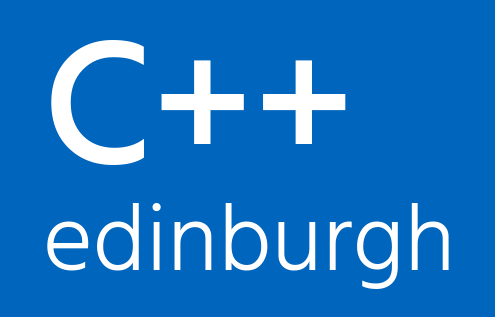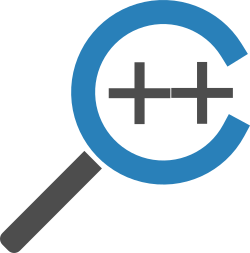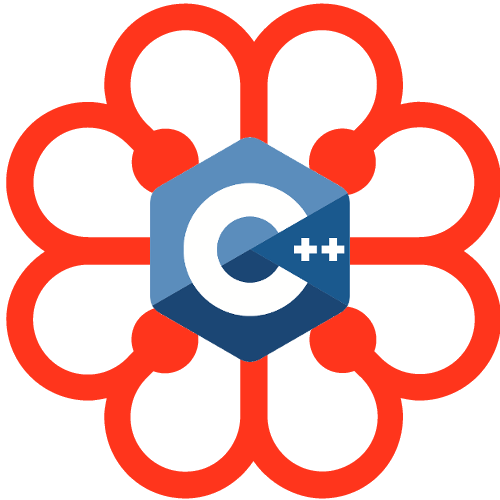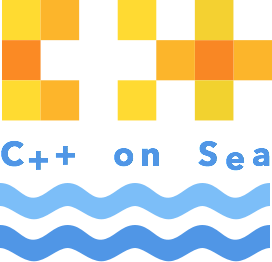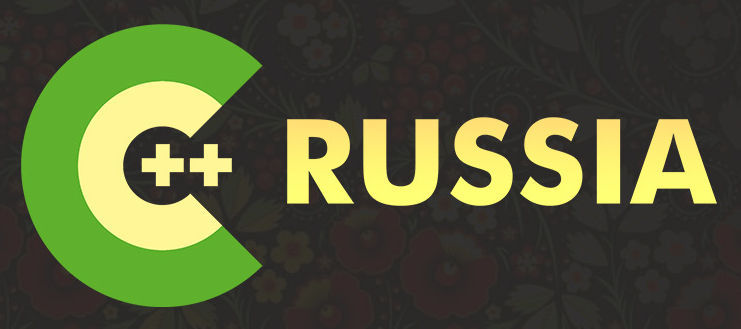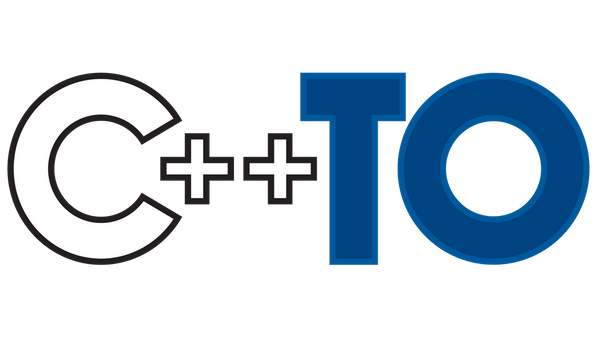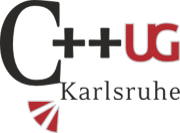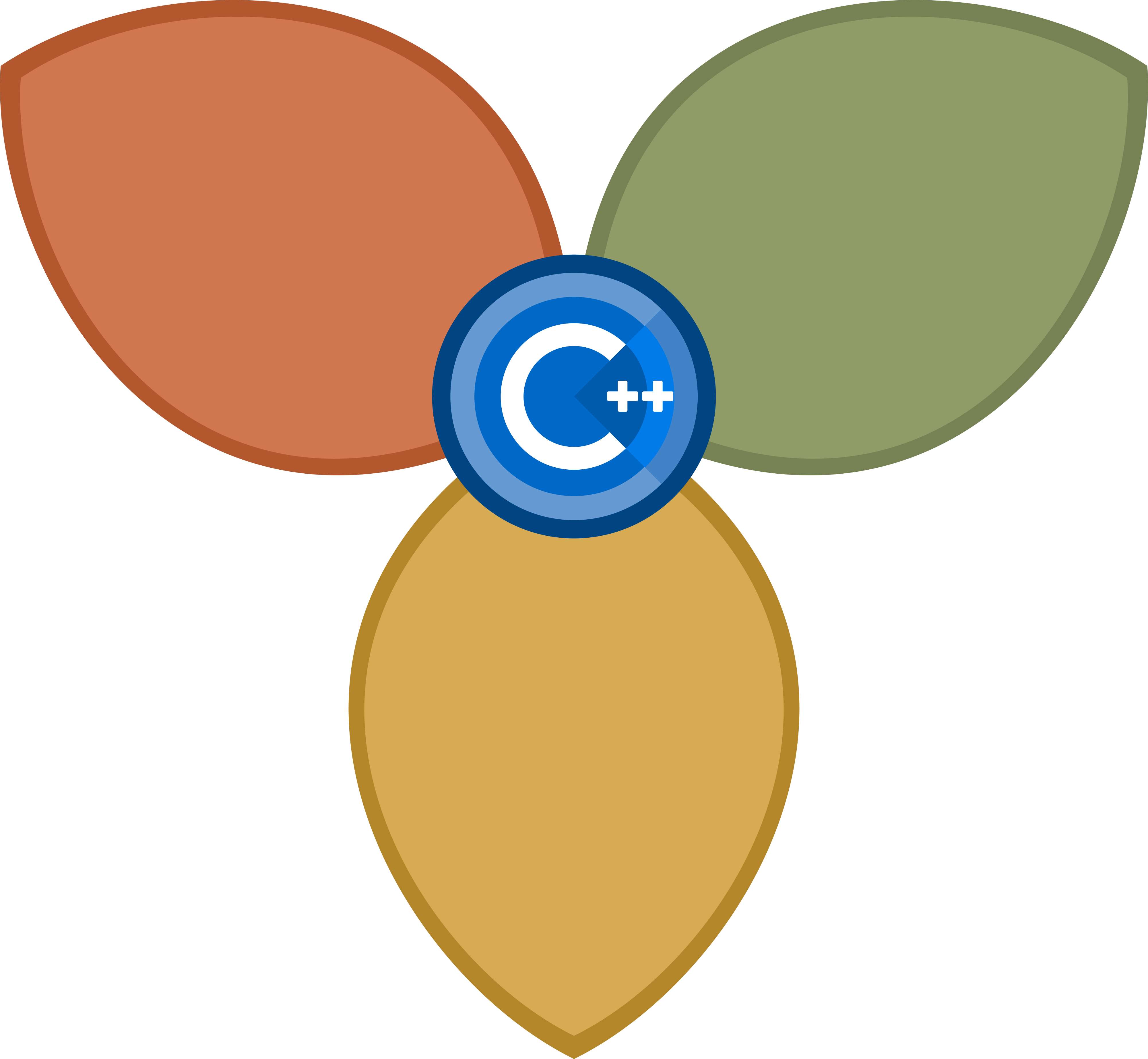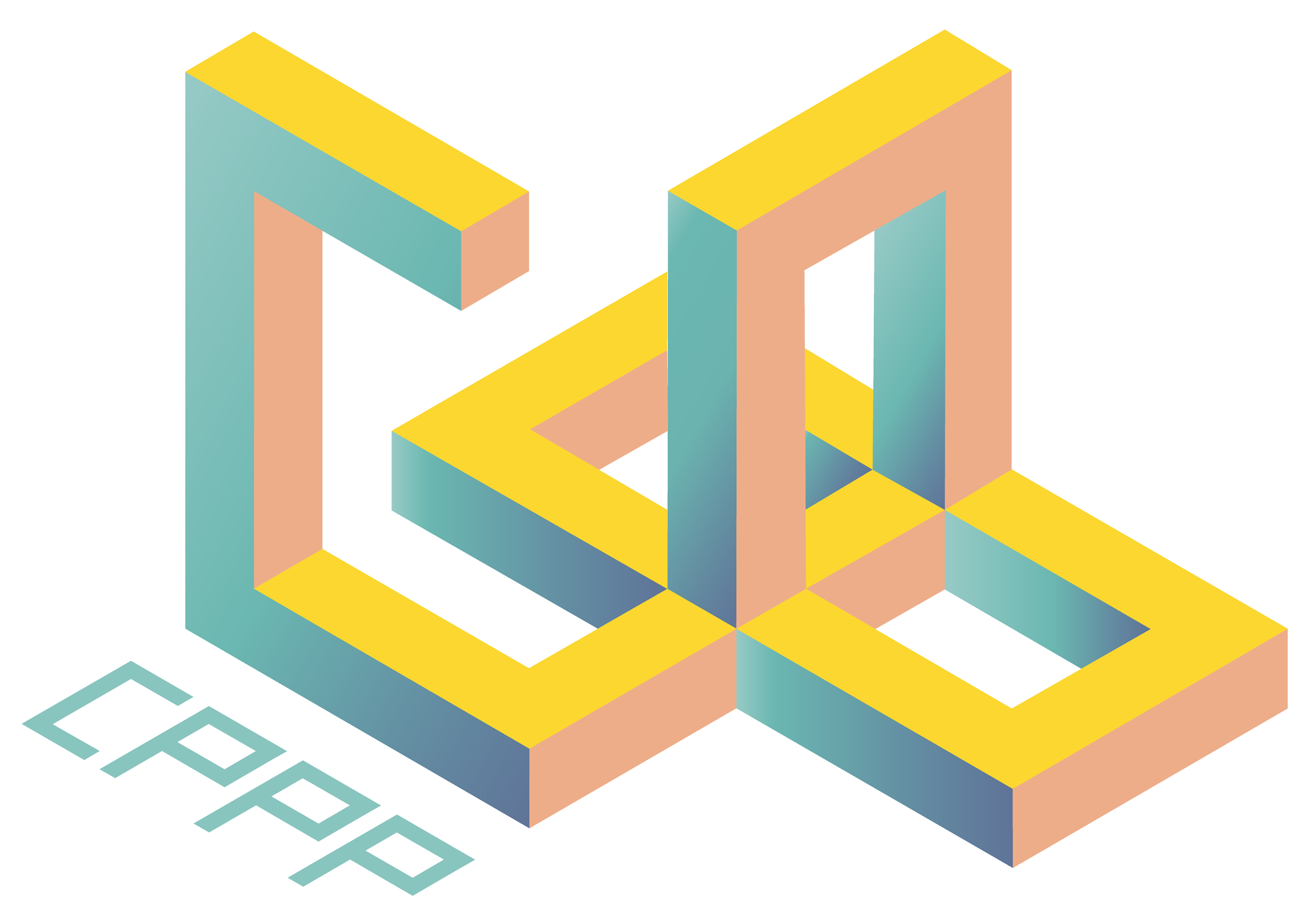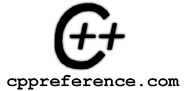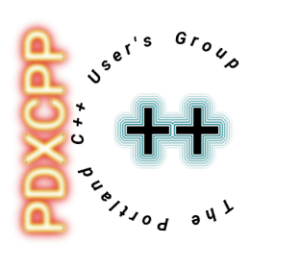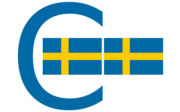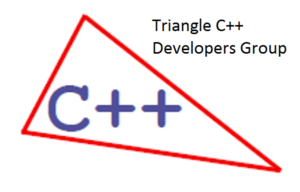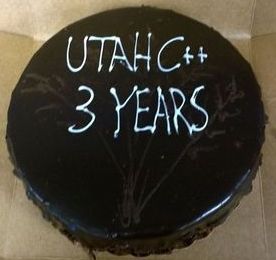 Supporting Companies
Adobe
Silver Sponsor, Software Sponsor, Exhibitor (booth: MT)
Alteryx
Software Sponsor
Ansatz
Video Sponsor
Aptiv
Bronze Sponsor, Charging Station Sponsor, Exhibitor (table: MT)
Argo AI
Bronze Sponsor, Exhibitor (booth: MT)
Backtrace
Silver Sponsor, Tee Shirt Sponsor, Exhibitor (booth: MTWTh)
Bloomberg LP
Silver Sponsor, Exhibitor (booth: MTW)
C++ Alliance
Gold Sponsor, Child Care Sponsor
Ciere Consulting
Bronze Sponsor
Exyn Technologies
Exhibitor (table: F)
Google
Gold Sponsor
HSA Foundation
Bronze Sponsor
IncrediBuild
Exhibitor (table: MTW)
Intel
Bronze Sponsor
JetBrains
Bronze Sponsor, Exhibitor (booth: MTW)
JFrog
Registration Sponsor (lanyards), Exhibitor (booth: MT)
KDAB
Bronze Sponsor, Registration Sponsor (bags)
Khronos Group
Quiet Room Sponsor
Microsoft
Bronze Sponsor
Morgan Stanley
Bronze Sponsor
Numerical Algorithms Group
Exhibitor (table: WTh)
Stellar Science
Exhibitor (table: MT)
Stevens Capital Management
Bronze Sponsor
Tattered Cover
Bookstore
Terumo BCT
Bronze Sponsor, Exhibitor (booth: TW)
Undo
Exhibitor (booth: MT)