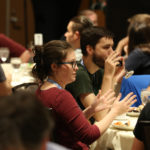 Join members of #include<C++> for a celebration dinner on the evening of Wednesday, September 18th. Meet other attendees who value inclusion and diversity, and network with some of the most influential members of the C++ community. If you are alone at the conference, be sure to come to the dinner to meet people and feel more connected. If you're "the only one" from your team come and connect to a larger group and share advice and support.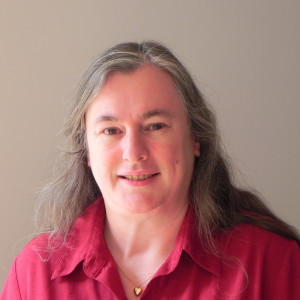 After a buffet dinner there will be a panel discussion moderated by Kate Gregory, and then there will be more time to strengthen friendships and learn from each other. It will be a special evening – please be part of it!
Note: if cost is an issue for you, please contact #include<C++> to apply for a scholarship to the dinner. Limited numbers are available. If you are able to contribute to the scholarship fund and ensure another attendee is able to benefit from the dinner, they'd love to hear from you, too.
(This option was added to registration late, so attendees that registered early might have missed it. Since it is a stand-alone registration option, just register again selecting only this item.)
You can register here.