Save the date for the week of September 24th next year in Bellevue, Washington. Building on the success of this year's pre-conference classes, we will be offering two-day classes on September 23rd and 24th. Registration and reception will be on the 24th and sessions will be the 25th though the 29th.
In the meantime, look for slides and source code for your favorite CppCon 2016 sessions at our presentation material repository. You can also watch CppCon 2016 session videos on YouTube and Channel 9. Some of them are already available on the CppCon YouTube channel.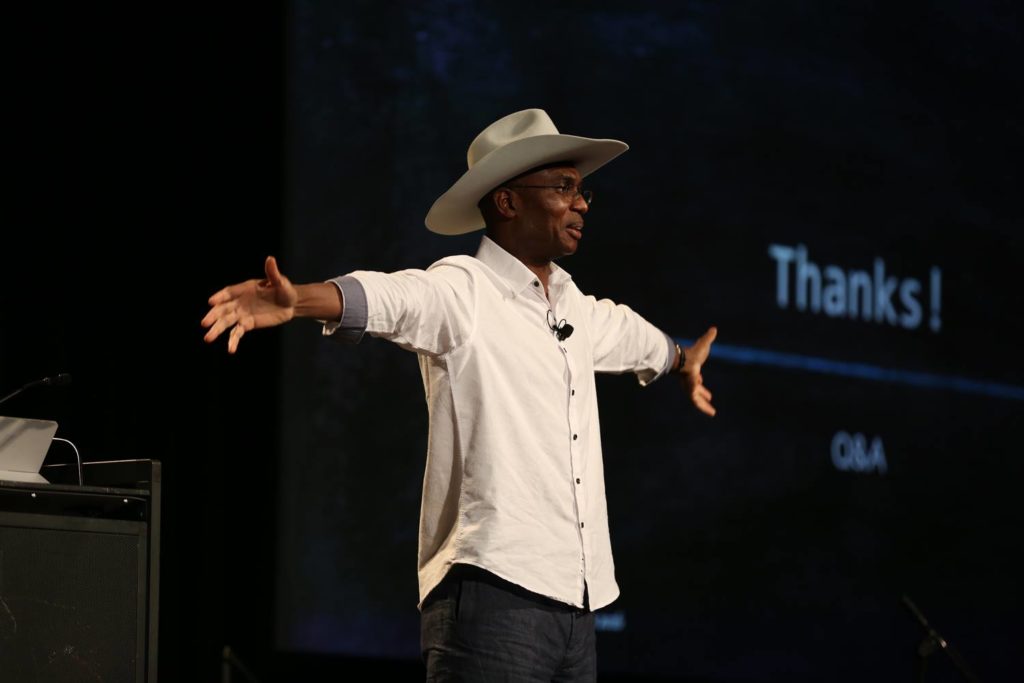 I want to say thanks very much to all the hundreds of people that made CppCon 2016 possible and I look forward to seeing you in Bellevue next September.