Registration has closed for this field trip. See you in 2020!
It's all fun and games on the CppCon 2019 Casa Bonita / Hyperspace Arcade Field Trip on Sunday, September 15th.
We'll leave the Gaylord Rockies at 11:30 for lunch at what may be the most famous Mexican restaurant in the world: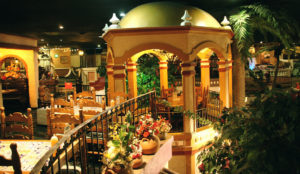 Come and enjoy the cliff divers and other fun shows (pirates! gorillas!) and learn why the South Park kids say "it's like the Disneyland of Mexican restaurants."
The 52,000 square foot destination has over thirty attractions including the thirty foot "Acapulco" cliffs and waterfall, the gold leaf dome, a statue of Quahuatomec (the last Aztec emperor), and Black Bart's secret hideout, Casa Bonita has been a must see on any trip to the Denver area since it opened in 1974.
Then onto an afternoon full of games at the authentic 1980s themed arcade: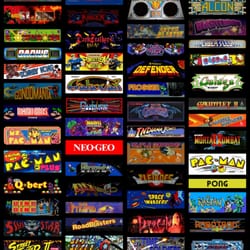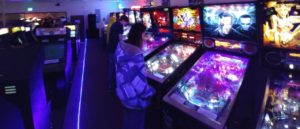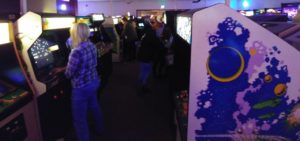 Enjoy unlimited game play on more than one hundred fifty video and pinball machines featuring both classic favorites and rare and obscure titles you may have never seen before.
Check out the list of machines.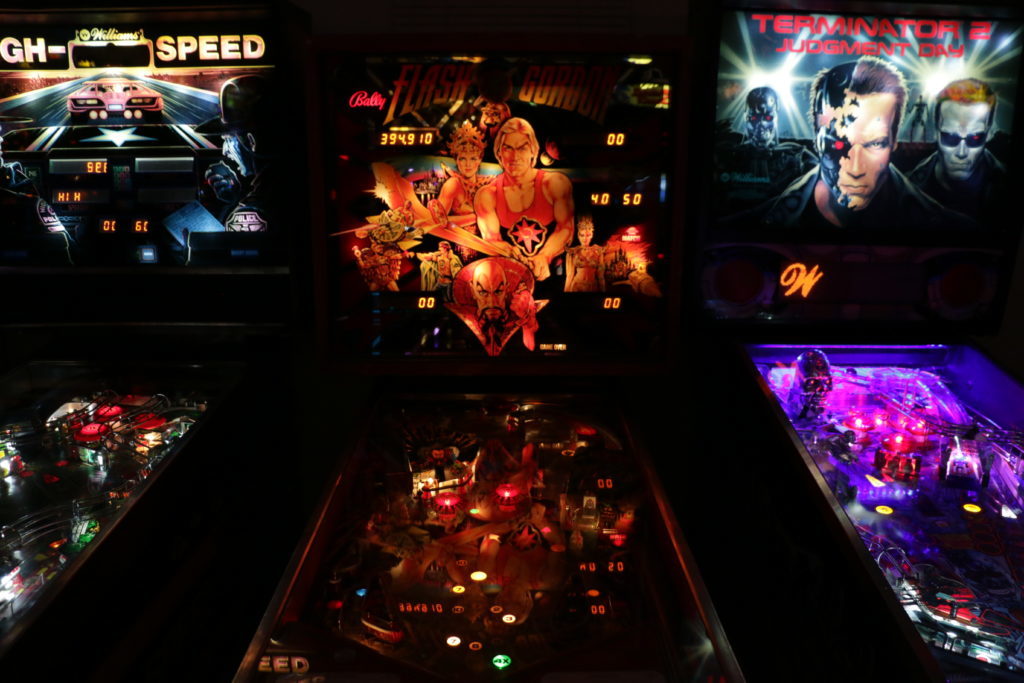 CppCon 2019 Casa Bonita / Hyperspace Arcade Field Trip details:
Limited to forty participants
Leaving the Gaylord Rockies at 11:30

Meet at Rockies Square by 11:20

Returning by 18:00
Cost of $75 covers

transportation
lunch
arcade entrance fee
souvenir
Register here!