Lions and Tigers and Bears! Oh My!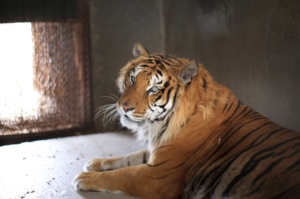 The CppCon 2023 field trip will be a visit to the amazing and unique  Wild Animal Sanctuary in nearby Keenesburg, Colorado.
Established in 1980, The Wild Animal Sanctuary (TWAS) is a state and federally licensed zoological facility and nonprofit organization. The educational facility is located outside of Keenesburg, Colorado, 30 miles northeast of Denver, on 1,214 acres of rural, rolling grasslands, sheltering more than 750 large carnivores!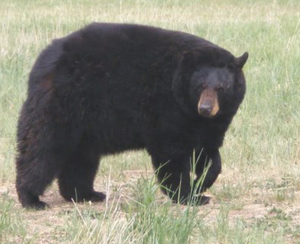 This facility specializes in caring for animals recovered globally from improper environments for holding a wild animal, and provides them a more calm natural environment to live.
The Sanctuary features an innovative elevated walkway to give the animals a low stress environment, and field trippers stunning views of these animals in a relaxed state.
The weather on the first of October is typically 70F (21C), and there may be a breeze or light shower.  Motor-coach to and from the facility, a catered picnic lunch, and souvenir binoculars will be provided. Total length of walk at the facility is up to 3 miles.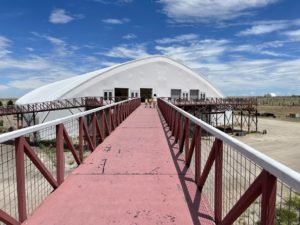 If you are arriving for CppCon 2023 by the morning of Sunday, October 1st, this is your opportunity to spend some time with fellow attendees, as well as creatures more dangerous than casting a void pointer.
The Details: 
We'll leave the Gaylord Rockies at 10:00 Sunday, October 1st.
Participation is limited, register now!

Leave the Gaylord 10:00, return 14:00 – 16:00

Wear comfortable shoes
Photos are encouraged, don't forget your camera
Fee of $175 covers
Transportation to and from Gaylord Rockies

Sanctuary entrance fee

Picnic lunch

Customized souvenir
---
---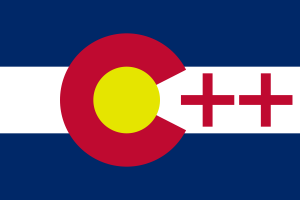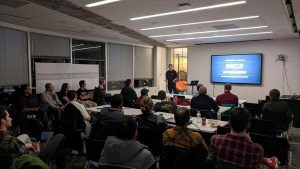 Thanks to the North Denver Metro C++ Meetup for sponsoring the CppCon 2023 Wild Animal Sanctuary Field Trip.