The CppCon 2022 Field Trip will be an adventure into four alien worlds, joined together in a rare cosmic event, Meow Wolf's  Convergence Station.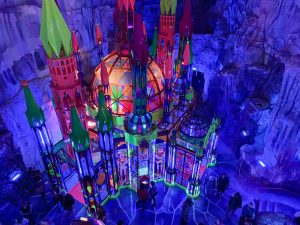 Meow Wolf is a Santa Fe based arts and entertainment company that creates large-scale interactive and immersive art installations and we are going to their very popular new Denver installation, Convergence Station.
This adventure is not just a sensory overload, but an amazingly interactive experience.
After our journey, we will stop by Denver's iconic Little Man Ice Cream in the LoHi district to cool off and enjoy some excellent ice cream.
Started in 2008 in a milk can shaped building, it has been serving ice cream in the Lower Highlands neighborhood.
Known for fine crafted favorites and unique flavors, it has taken the city by storm, opening several satellite locations.
---
---
---
---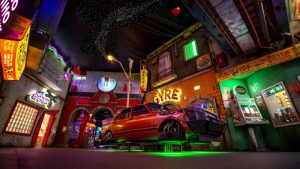 Spend a fun-filled Sunday on September 11th with fellow attendees as explore these alien worlds and enjoy a Denver culinary tradition.
If you are arriving for CppCon 2022 by Sunday morning, this is your opportunity to get to know some of your fellow attendees while experiencing a uniquely Denver experience.
See the CppCon 2022 Field Trip page for details.
---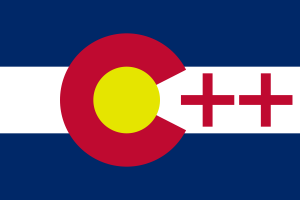 This year's field trip is sponsored by the North Denver Metro C++ Meetup.
---