At CppCon, we've declared 2018 to be the Year of the Sticker!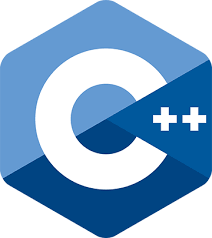 Our policy is that access to the registration package (the swag bags) is restricted to certain levels of (paid) sponsorship (see the Sponsorship Prospectus).
But, for 2018 only, we are opening the swag bags for stickers from any organization (in the C++ community) that wants to distribute their stickers to all CppCon attendees.
We are currently anticipating about 1200 attendees at CppCon 2018.
Please have yours stickers made and delivered to the "Registration" address during the delivery window specified on our Exhibitor/Sponsor Detail page.
We don't have a preference for where you have your stickers made, but if you've not made stickers before, StickerMule might be a good place to start.
If you have any questions, drop us a line.
See you in September!