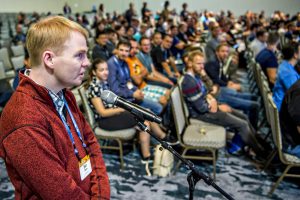 Follow-Up Q&A sessions are only for CppCon 2020 registered attendees.
We are inviting a set of CppCon 2020 Main Program presenters to return to a Remo room to screen the recording of their session with any CppCon 2020 attendees that want to join us. (Please use the same venue URL you used to attend conference sessions.)
Presenters will participate in General Chat during the playback. After the playback has ended, the presenters will comment on any updates or remarks they'd like to add and then take Q&A from attendees in the Remo room.
Here is the tentative schedule: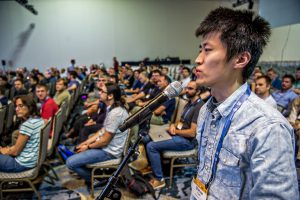 Follow-Up Q&A sessions are not recorded.
If you have any questions, please use the #help_desk channel in the CppCon Slack workspace or send them to our email help desk.