This web page provides you with an overview of the CppCon 2022 Hybrid Event, and instructions on how to join, and get the most from the experience!
Getting The Most From Your CppCon Experience
To access the full multi-faceted optimal experience, you should:
Register – Purchase an online or onsite ticket to the conference
Discord – Join and verify yourself on the CppCon Conference Discord Server.
Code Of Conduct – Familiarise yourself with the Code of Conduct (CoC). If you have any questions about the CoC or wish to report an issue please contact a member of the CoC team on Discord.
CppCon 2022 Access Account – Register for your CppCon 2022 access account
Schedule – View the CppCon 2022 schedule and create your own personal agenda.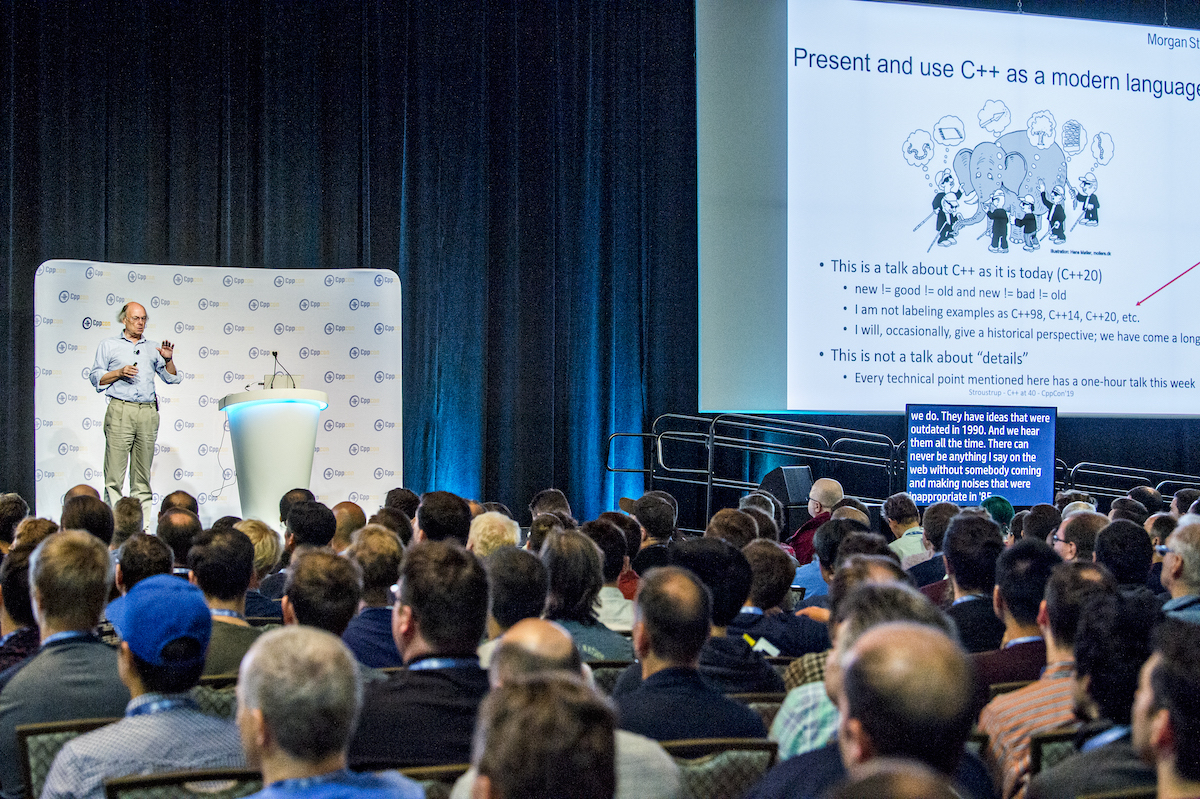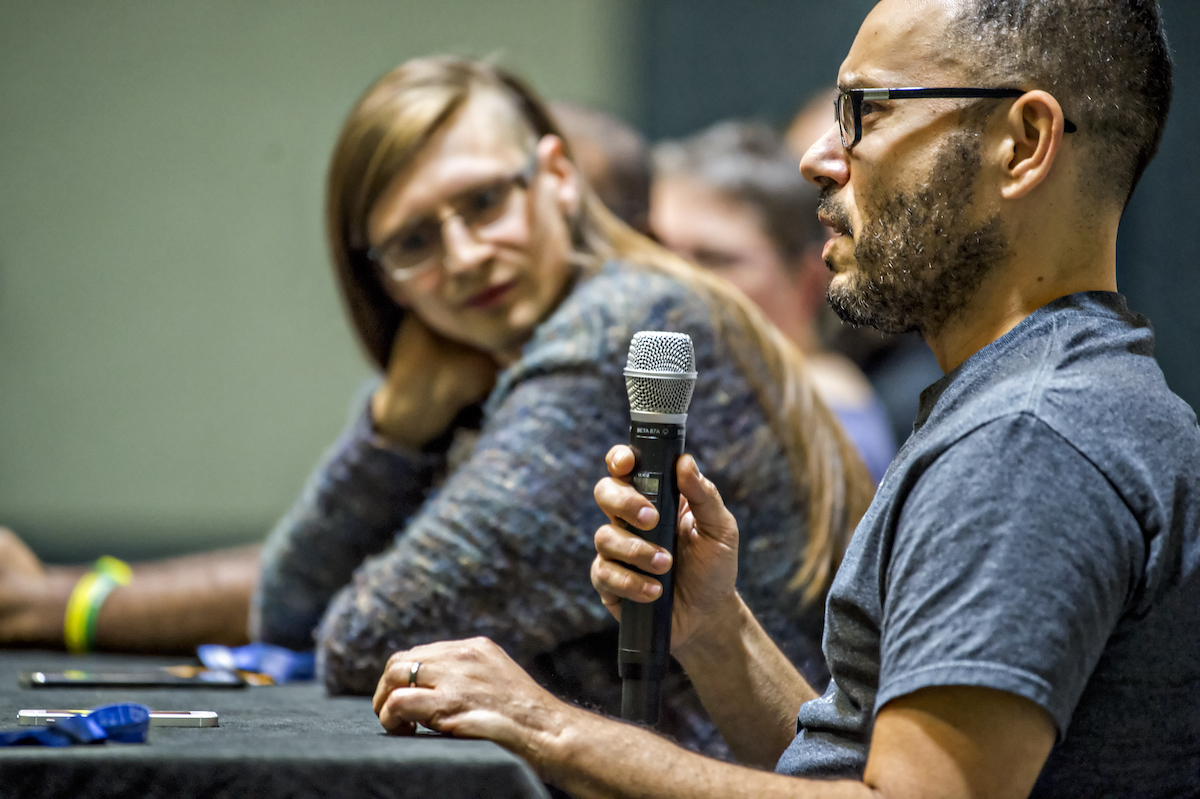 Conference Systems
The key features of the CppCon 2022 Hybrid Conference are listed below.
Discord
Discord is a free-to-use text and audio based discussion app that is available as a website, mobile and desktop app. Discord will be used as the support and communication system for both the online and onsite portions of the conference.
Hybrid Discussions – Use our selection of topic-based Discord channels to have live, relevant discussion with online and onsite attendees
Announcements & Live Updates – Keep up to date with the latest news from the CppCon 2022 Conference.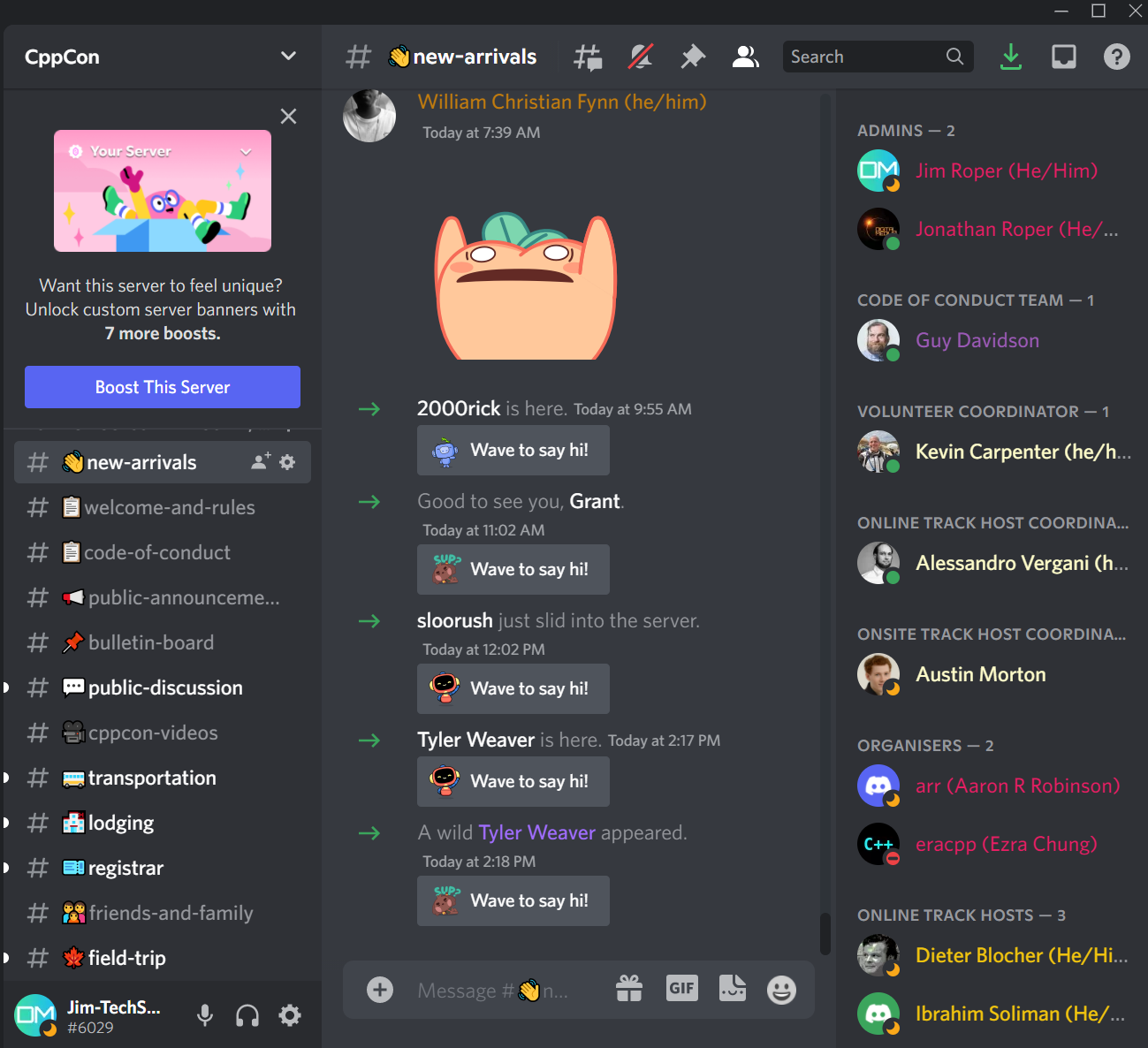 Conference Platform

A user friendly website created for ease of access to all of the conference elements.
Access To Slides – Access slides and other presentation material as and when they are uploaded by the speakers.
Access To Zoom Sessions & Virtual Venue (Online/Hybrid Attendees) – Links to the zoom sessions and virtual venue can be found here for easy access to all components of the event
On-Demand Recordings – For On-demand pass holders, the recordings will be served here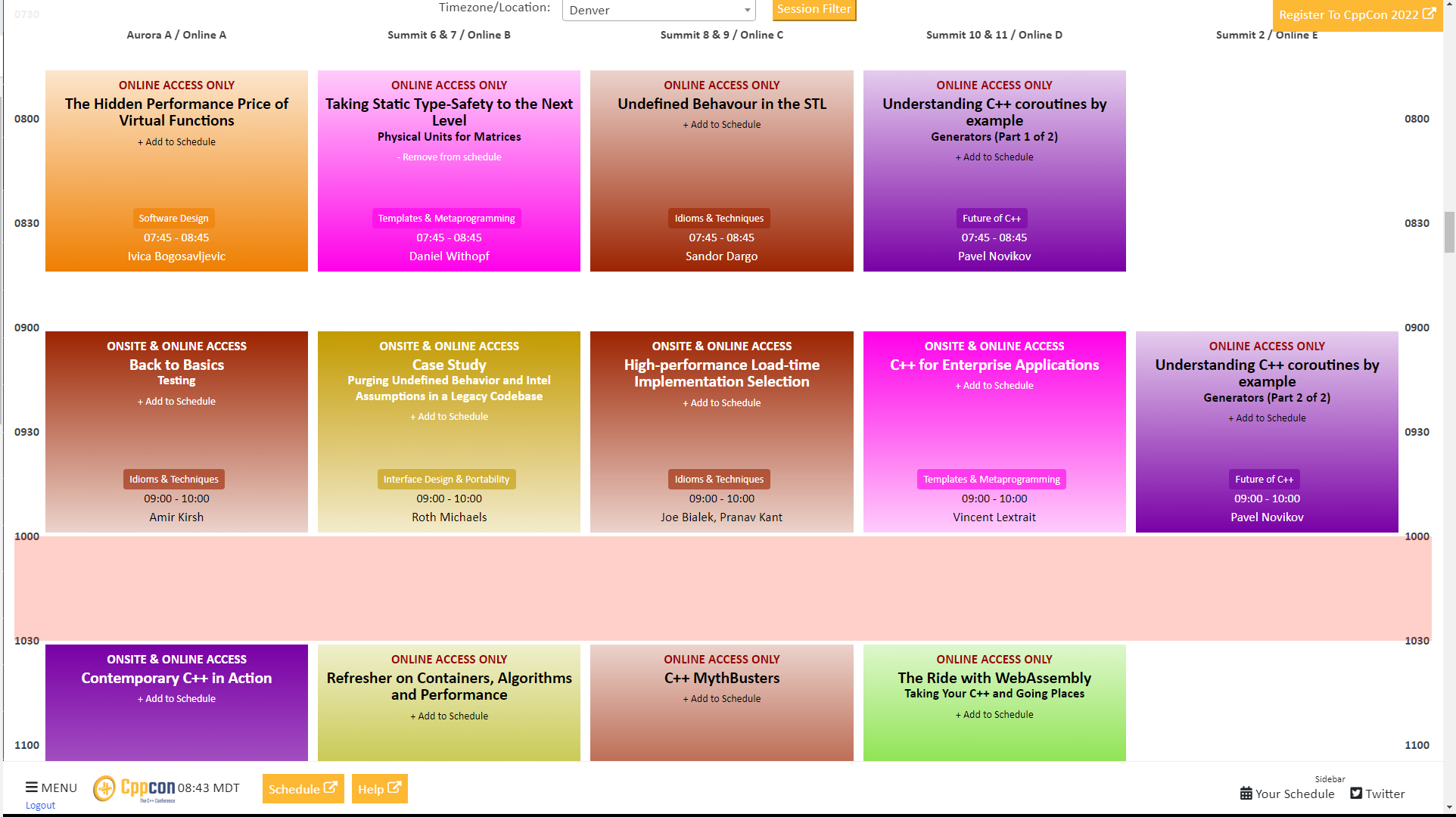 Schedule
View the schedule and build your own personal agenda which you can then follow at the event.